Quality assurance is based on product quality as the object, and the quality of products related to the formation of the whole manufacturing process is monitored to ensure compliance with standard products and satisfactory service to the user.


Guangdong Chi Star and strive to build high-quality regulatory process, so that the products maintain high standards.



Materials sector management:
Screening and incoming supplier audit process: Material sampling, inspection and issuance


Sampling: the development of sampling plans and procedures, a representative sample


Analyzing raw materials identification, etc. Appearance: Acceptance


QC inspection: routine acceptance of packaging material


General physical and chemical indicators of the test: acid value, peroxide value, saponification value, pH, TLC, relative density, refractive index, loss on drying, ash, residue on ignition, etc.


Microbial Limit Tests: total number of bacteria, mold, yeast, E. coli, Salmonella, Shigella, Staphylococcus aureus, hemolytic streptococcus


Heavy Metal Detection: lead, arsenic, mercury and other


Determination of the effectiveness of ingredients: high performance liquid chromatography, gas chromatography, atomic fluorescence spectrometry, atomic absorption spectrophotometry, UV - visible spectrophotometry, titration.



Production site management:
Production process monitoring


Product testing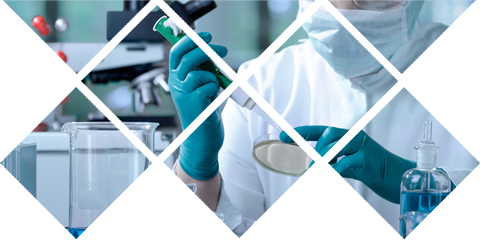 Clean area environmental control


GMP workshop Critical Control Point


Management of measuring instruments


Production process quality analysis