Guangdong ChiXing Biological Technology Co., Ltd. is committed to all kinds of health products development, production and management services, with a pragmatic, professional, prudent business philosophy to a more careful, more efficient service, innovative technology and cost advantage the perfect combination for our customers stable, continue to provide cost-effective products, China, and the world leader in the food industry.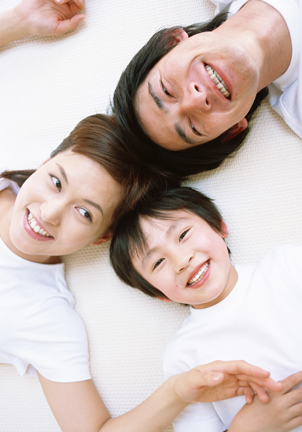 Determined to become the health care provider of long-term, stable and good business partner, more careful, more efficient service, to achieve the highest value for all brands.

By providing a competitive product solutions, and employees seeking to maximize the value of partnerships, consumer, social, Guangdong chixing commitments emphasis on human, social and environmental sustainable development to become a respectable enterprise.

But also committed to environmental protection and sustainable development of enterprises and natural resources by reducing waste emissions and use of natural resources, improve production efficiency and to ensure the safety of the production process emissions.

Guangdong chixing to perform a complete audit of business ethics, to ensure that business and employment legal compliance, promote self-discipline.